Shankaracharya Temple
Shankaracharya Temple is a Hindu temple situated on top of the Shankaracharya Hill on the Zabarwan Range in Srinagar, Jammu and Kashmir, India. It is dedicated to Lord Shiva. The temple is at a height of 300 m above the valley floor and overlooks the city of Srinagar.
The temple and adjacent land is a monument of national importance, centrally protected under the Archaeological Survey of India. Dharmarth Trust has managed the temple since the 19th century, along with others in the region.
Read More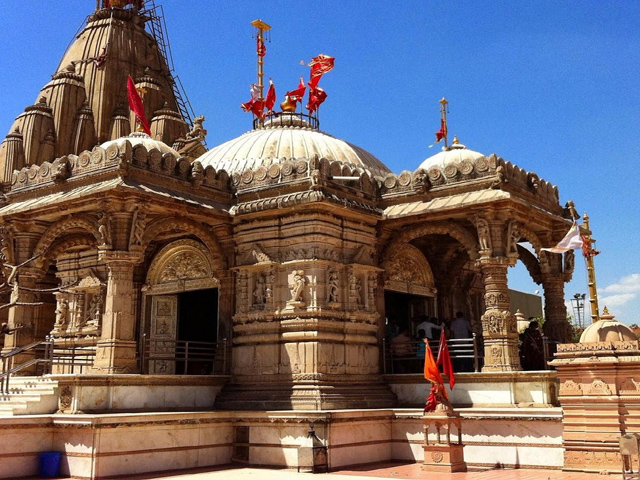 Suchetgarh Border
Suchetgarh border post, has been developed as a tourism spot by the state tourism department. The Suchetgarh Border post is 28 kms from main Jammu. The road to Nai Basti-Gulabgarh from Jammu follows the train route as it existed prior to 1947 and a number of old buildings can be seen on the way.. Suchetgarh Post served as the route to Sialkot during the pre-partition era, which is just 11 kms from the post and earlier there was an Octroi post at this point. On the other side of the border post lies a spectacular Banyan Tree, which is as old as 100 years. In close vicinity are the "Gharana and Abdullian wet lands where migratory birds of a number of varieties flock during winter season.
Read More